Andy Flower to stay on as England coach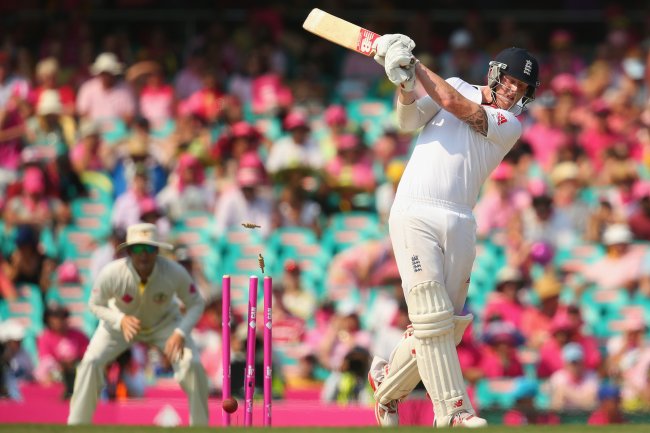 A defiant Andy Flower vowed that he will stay on as England's team director, after his team's humiliation at the hands of Australia in the Ashes series.  
When pushed for further comment on whether he would stay in charge, after confirming his decision, Flower added strongly—per Sky Sports: "You asked for a clear answer, I think yes is a pretty clear answer."
England's landslide defeat was a huge shock to the cricket world and represents an end of an era for many stalwarts in the squad.
Discussing the disastrous series, Flower said:
Look in sport you win and lose and you have to expect both those things. We've had a lot of good times. This was not a good time for any of us involved with the England cricket team. I like to feel pride about the way we go about things. I don't feel pride in the way that we played this Test series.
England have failed with bat and ball during the Ashes series, with Ben Stokes the only player to average above 30.00 with the bat across the series (stats by ESPN.)
Not a single batsman scored over 300 runs for the whole tour, with Kevin Pietersencoming closest on 294 runs, in what became an embarrassment of an Aussie summer for the English attack.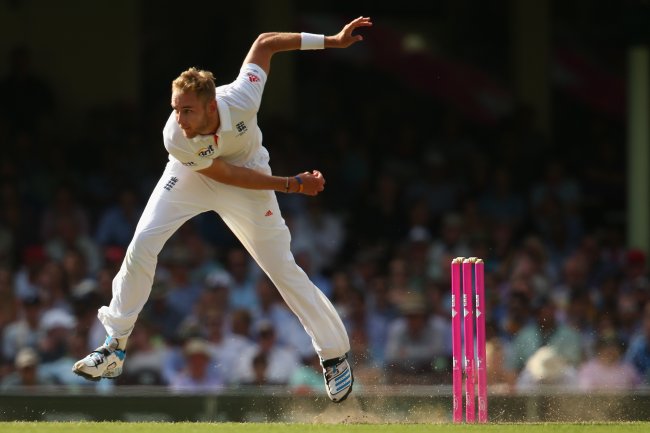 Stuart Broad walked away from the series with a respectable bowling average of 27.52. However, both Jimmy Anderson and Graeme Swann were incredibly expensive with figures of 43.92 and 80.00.
The combination of a lack of form and quality ensured that England could get nowhere near winning the series. In fact, most Tests were lost without much fight whatsoever.
Attention now reverts to the one-day series, and is an opportunity for England to restore some pride and confidence.
Warwickshire all-rounder Chris Woakes has been added to the party in what will be a rebuilding exercise for Alastair Cook and Ashley Giles.
Is it right for Andy Flower to stay on…..or should he be sacked?
Have your say in our new

>>FORUM<<

for 2014